Life Changing Package
Life Changing Values Package to make you go WOW.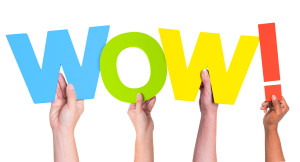 This is absolutely my most favourite coaching package that I run with my clients now. It is absolutely life changing and exhilarating and my most popular session to date.  This session is split into two parts… and will take approx 3 hours long. It can be done all in one go (over three hours) or in two 1.5 hour's blocks. Most people like to break the session in two, but absolutely your preference.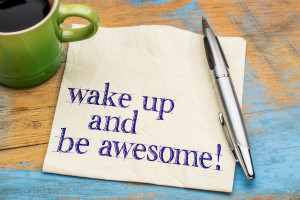 So many people spend their lives thinking that they are less than perfect; they subordinate to other's people's ideas of what they 'should be' or 'have to' be doing with their lives. However, the truth is, your values are your values. And what makes you tick and makes you smile will be absolutely different to others, as you are unique and no one will have exactly the same set of values as you.
In the first part of this life changing coaching session – With a series of questions and exercises, we will find out exactly what your top values are. Knowing your values is the key to appreciating yourself, setting goals that you are definitely going to achieve and raising your self-worth and self-esteem.
In the second part of this coaching session we will look at your top goal and will link massive leverage to this goal so that you actually walk away with the absolute belief and conviction that you will achieve it. So, for example, if you want to lose weight…. We will link massive leverage to why you want to lose weight and link it to your other important values in your life so that we rewire your sub-conscious and conscious minds. We will truly link up the benefits in your neuro muscular pathways so that you then say, YES I CAN DO THIS AND I WILL REACH MY GOAL.
THIS PROCESS IS TRULY AWE INSPIRING AND WILL CHANGE YOUR GOALS FROM BEING MOTIVATING TO INSPIRING SO THAT YOU WILL ABSOLUTELY GO FOR THEM.
Contact me if you want to make huge headway on any goals that you have not achieved yet and values that you want to place higher up on your list so you get the life that you want.
Special off price of £249 until Tuesday June 30th.
Usual price is £325