Get the health that you want and deserve with my  inspiring health and juicing Coaching .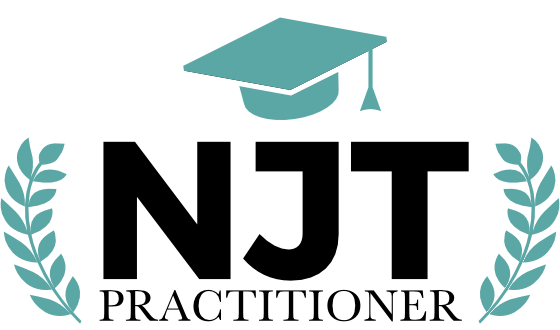 We all want to live a healthy and happy LIFE. But the reality is the life in your body must come from the LIFE inherent in the food you eat. And the best way to eat LIFE and regenerate your cells and tissues of the body is to eat or juice natural fruit and vegetables in their raw state.
This informative and inspirational 90 minute health and juicing consultation will help you to achieve a healthy body and mind and LIFE in your body again. Come away from this coaching and juicing consultation with an outstanding juice and nutrition plan to achieve your health and weight loss goals with the conviction that you will achieve the health and fitness that you deserve. Know what you need to do to be in optimum health and feel fabulous and be confident that going forwards you will achieve the health and wellbeing that you deserve.. This is for anyone who really does care about their health and wants to discover how to get the best balance for them in life with adding in daily raw home made fresh vegetable and fruit juices. If you want to feel more vital, more energised, more youthful and healthy this package is the one for you. Feel fabulous now. By juicing you will increase your vitamins and mineral and enzymes to have the health and energy that you want and deserve.
Just £297 for your life changing health and juicing consultation for greater energy and vitality.
Contact me now to achieve the healthy body and mind that you want. Feel and look fabulous.