Juice Yourself Slim And Healthy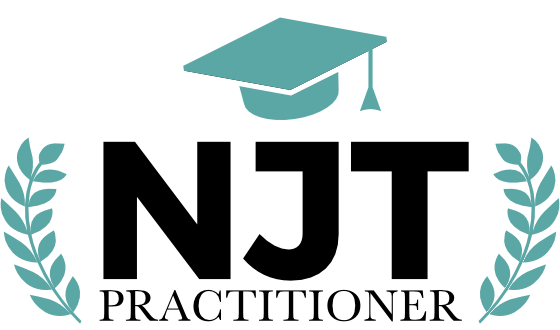 Ask yourself the following….
Do you want to improve your health and well-being MORE?

AND lose a few pounds along the way?

PLUS a few inches off your waist as an added bonus?
If the answer to the above is a resounding YES, then read on ……..
I am now now running  Juicing Workshops to help you do just this.
My workshop will focus on increasing your health and well-being and losing weight naturally by adding juicing into your daily diet. It will empower you to change your relationship with food and motivate you to want to look after yourself better and be healthier.
The workshop has been designed so that you come away understanding WHY to juice as well as all the practicalities on HOW to juice. It is aimed at encouraging you to incorporate juicing into your every-day life so that you can feel and see the benefits of plant power. The end result is to help you look and feel younger, slimmer and more energised.
This workshop is not only designed for "newbies" to juicing, but also for people who are already juicing advocates and who just want to learn more whilst being inspired to continue with their good work.
ON THIS FAB AND FUN WORKSHOP – you will come away with a multitude of practical knowledge including:
The benefits of juicing and understand how it will help you lose weight and increase your energy levels, plus improve your health and well-being. You will look and feel better.

Why and how juicing will stop cravings and improve your relationship with food.
AS WELL AS – live demonstrations on how to juice. We will also address the following issues:
Understand the difference between fast juicing, slow juicing and blending and identify the one which will work best for you.

Organic or non-organic – which should we go for?

Peel or no peel – what preparation is necessary to each fruit and/or vegetable prior to juicing?

Morning ginger shots.

Juices incorporating vegetables for beginners.

Glorious green juices.

Juices for kids.

Smoothies.

And a health plan to look good and feel FABULOUS!
THE WORKSHOP is for 2 hours online. The next one is on Saturday 28th November on Zoom.  However, if you would like your own Juicy workshop at a more convenient time for you and your friends then please contact me now so we can arrange this. I love running my juicing workshops and I am passionate about helping others feel and look fabulous.
On each workshop there is limited availability and only 10 spaces at each workshop at my special price £97 per person. Contact me now if you want to book – full payment will be required at the time of booking.